You and your business depend on technology to deliver excellent products and services to your customers. We'll be right there by your side to support you along the way and take care of any technology glitches. We'll give you the best advice on how to use and maximise your investment and keep your business working around the clock, without the hassles of dealing with I.T problems.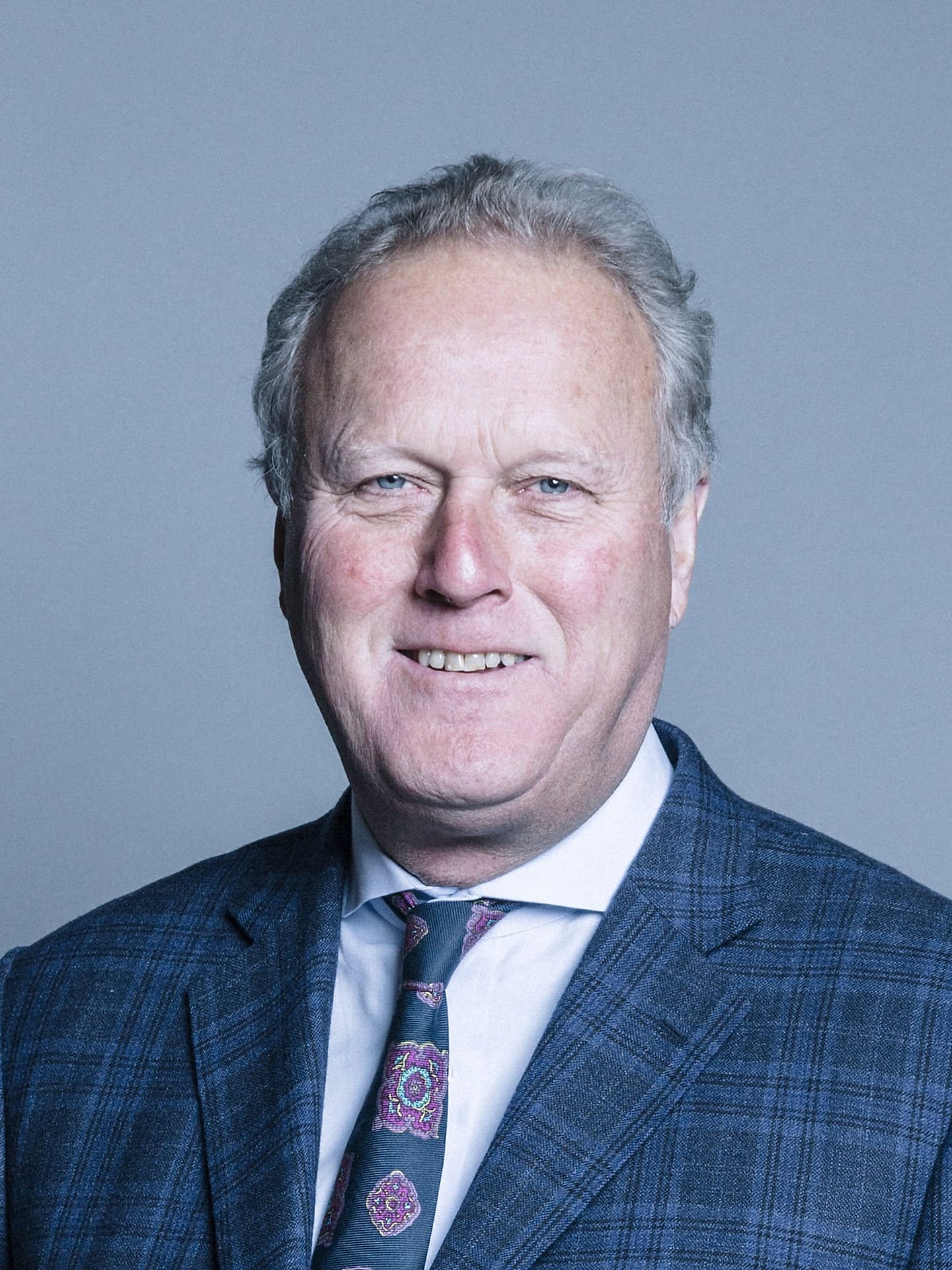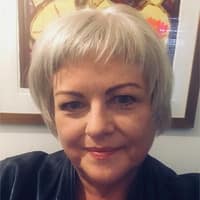 James is always available day or night, at the other end of the phone. His professional service combined with his knowledge and 'can do' attitude helps me run my businesses the way I want to. I have been a client of James' for over 15 years and I am confident in James' up to date advice in the fast moving world of technology.
Lord Jonathan Marland
- JP Marland & Son
Rely On IT provided us with a cost-effective support solution for our Apple Mac users since we contracted to Rely On IT in 2004. They expanded their support across the group and supported over 100 apple mac devices. They have worked effortlessly with our windows & infrastructure outsourcer to provide a robust Apple mac integration solution and have succeeded where others have failed. Having tried numerous 3rd party companies in the past, we found we were made a lot of promises but other companies failed to deliver and have been delighted by the responsiveness and professionalism of Rely On IT.
Janice Reed
- Partner - JLT Group PLC
Trusted by hundreds of businesses across the UK

Solve all your IT issues
You're free to focus on growing your business, let us handle your IT. Always running, monitored, and secured by design.

Fast response times
Our proactive team keeps your I.T running 24/7/365. In the event of an unexpected problem you can be assured of a swift response.

Knowledgable Specialists
We are here to be your experts in when it comes to providing the right solutions to get the best out of your I.T investment
Find out how we make managing your IT easier
Have A Free No-Obligation Conversation With Our Experts On What Can Be Done To Help Improve Your IT And Phone System.